Featured Games
Some of the world's best programmers and artists work in our team. Games built by our team members include Crysis, Warface, Stalker, Batman: Arkham Knight.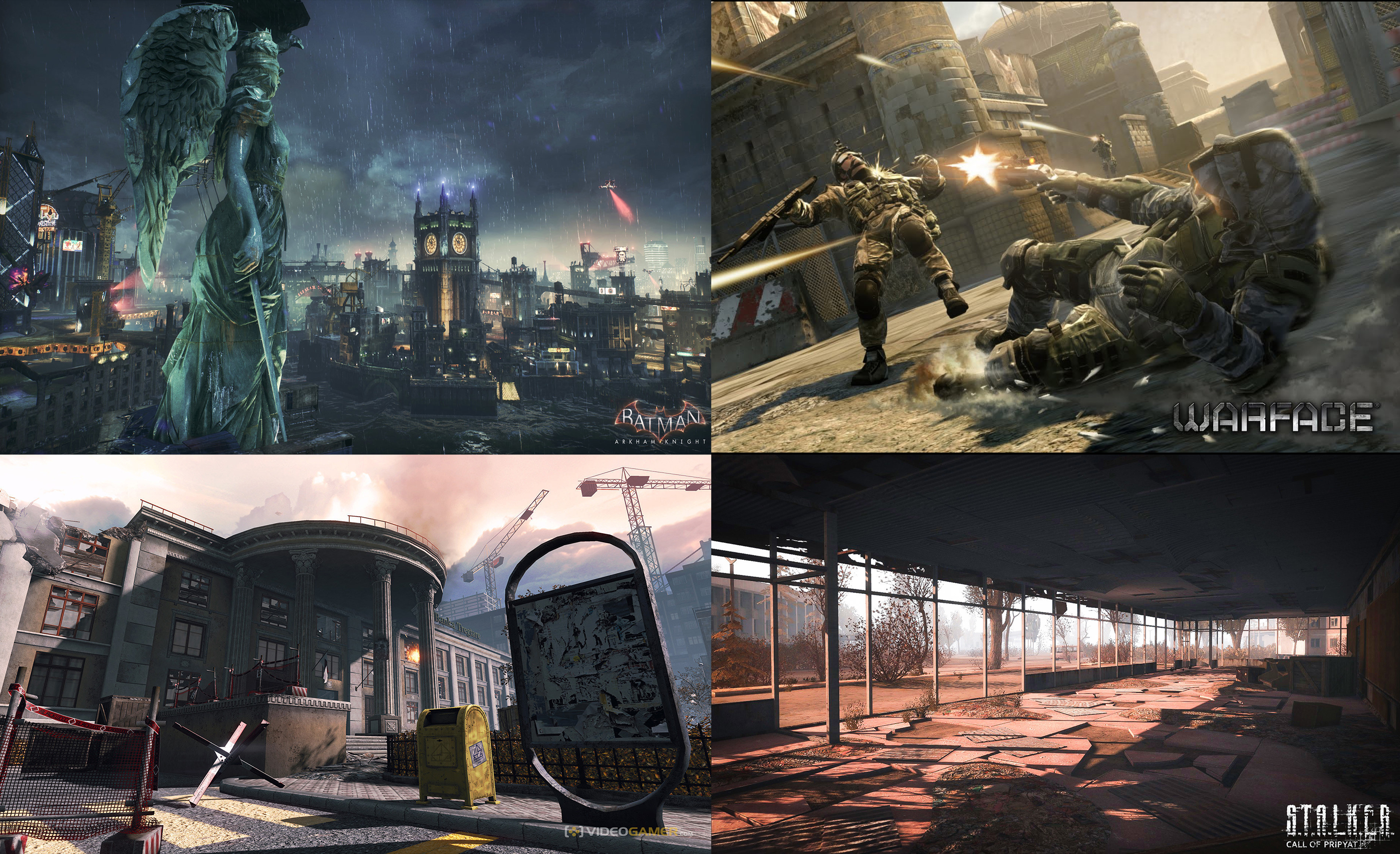 Featured VR Experiences
Building VR Experiences is one of the key focuses of ArtOn Lab. We've built historical and archaeological reconstructions, interactive training simulators and even VR experiences for hospital patients.
Featured Mobile Apps
We also build mobile games and traditional mobile Apps. At ArtOn Lab we have experienced UI/UX designers and programmers that can build native Apps for iOS and Android platforms.